4/23/2020
Why do babies like to bite their hands so much?
When a baby has teeth, it is uncomfortable, not pain, but itching. If you feel itchy on your back, you wo n't be able to scratch it.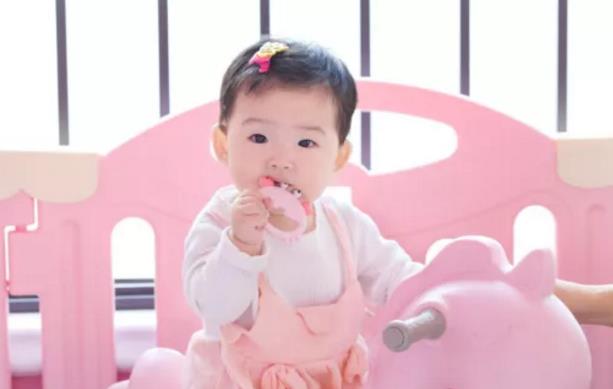 Two months later, the baby started to bite his hands often. Some mothers thought that the bad habits of the baby prevented them, and even yelled impatiently. In fact, the baby is very wronged.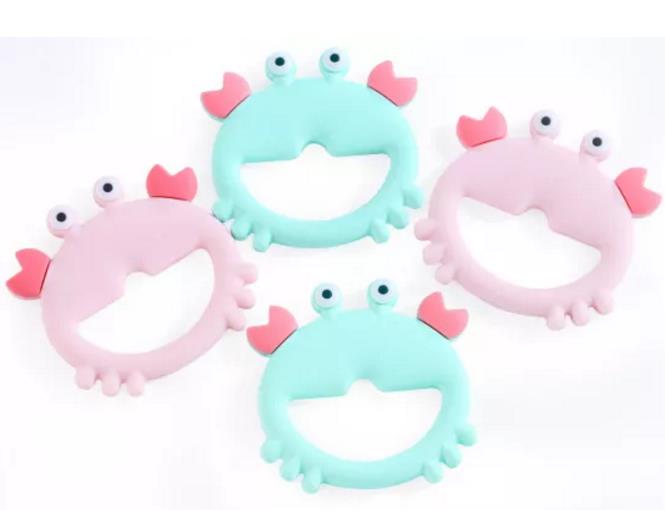 European and American mothers usually choose several gums for their babies before the baby is born, in case the baby's long teeth come. It is just like the latest crab tooth gum launched by Coan in March 2020.
As soon as it went online, it was sought after by European and American mothers. The cute shape, bright colors, and optimistic and happy state make the child put it down. The hollow ring handle design on the lower part is convenient for the baby to grasp and train the baby's brain development.
The concave and convex three-dimensional design is a good helper for the baby to massage the gums. The all-silicone material is soft, safe, durable, non-toxic and odorless.
The use temperature range of silicone material is -50 ℃ to 200 ℃, and the gum can be directly sterilized by high temperature.
The factory behind countless international brands, Cogan is the person behind your brand.