5/7/2018
how to choose baby teether?
How to choose baby teether for your little one's aching gums.

When we search a baby teether that we discover many styles, material and colors for choose, we don't know those are safe, those are not safe.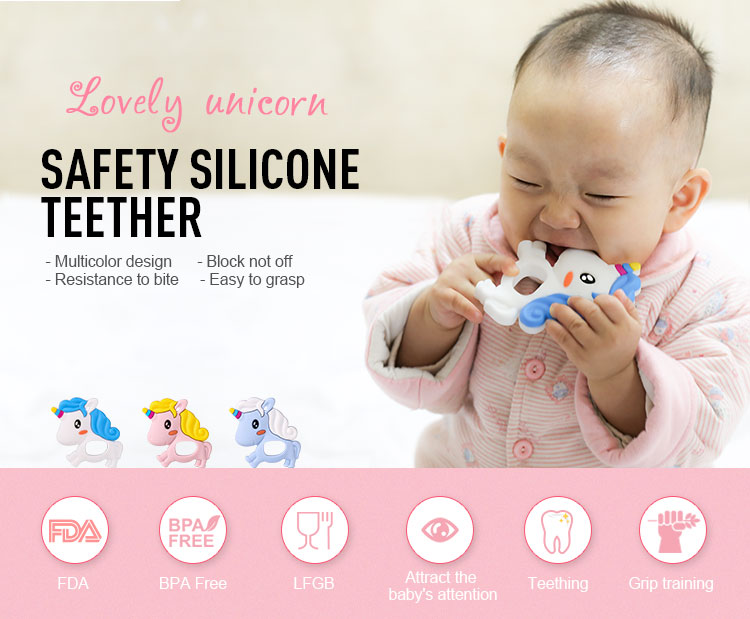 These materials are safe and you can buy them safely:

Food grade Silicone: BPA free, phthalate free, lead free, mercury free, PVC free, FDA approved, SGS certified, CE certified, CPSIA certified, soft for chewing.
Natural amber: This is a naturally-occurring substance found in the body and, when absorbed, advocates claim it will have an analgesic effect on sore and swollen gums, But natural amber is very rare.
Natural wood: Wood is strong, naturally anti-microbial and a product free of chemicals and toxic substances like BPA and phthalates, wood is hard and chewing is not comfortable.
The Best Choose is Silicone Teether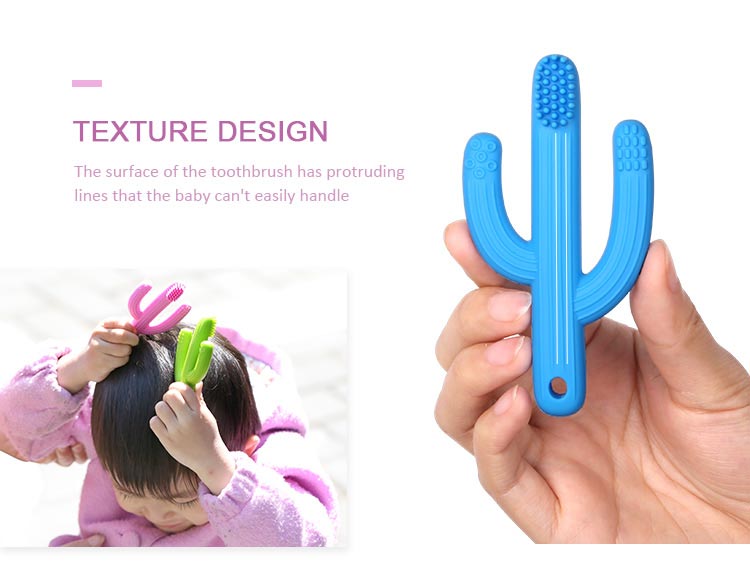 Relatively safe material:
Natural rubber: They do contain latex proteins, A small percentage of the population has an allergy to latex, If the child is not allergic, you can use it.

Natural fabrics: Some children Fiber allergy.

Unsafe material:

Plastic: Have BPA, PVC or phthalates, it's not safe for babies.
All non-food grade material

Avoid any plastic teethers that contain BPA, PVC, lead, mercury toxic or phthalates.

How to choose baby teether Styles?
Baby teether toys can be tested through the throat, Any shape is ok.