11/5/2018
Plastic straws are banned in Europe, There's no way to drinking a cup of your favorite drink gracefully?
In the summer heat,
Always want a cool drink!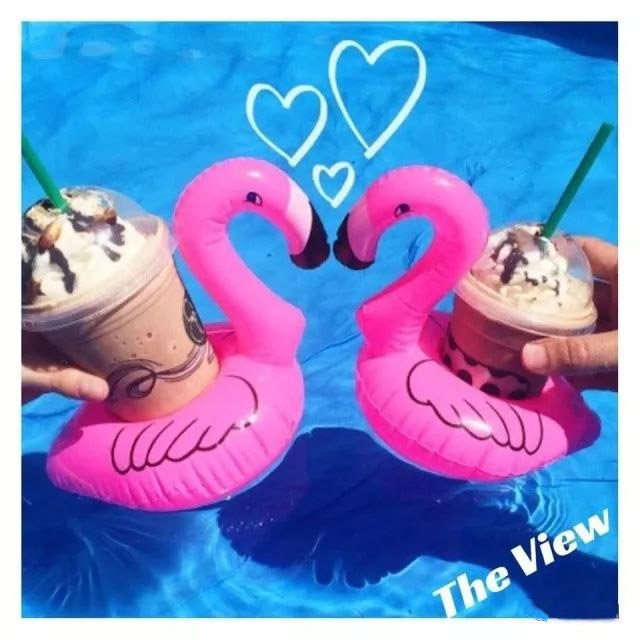 Drinks and straws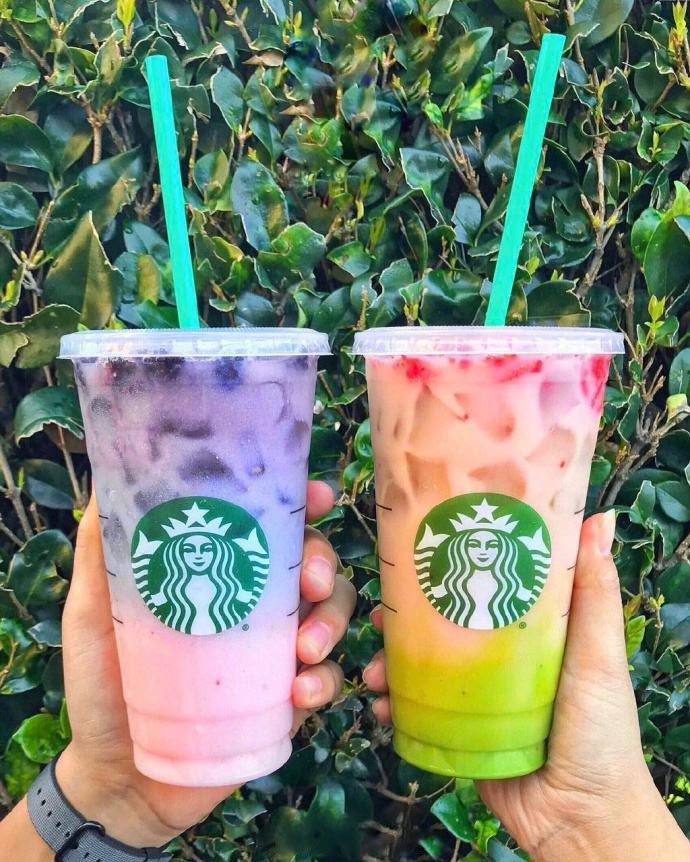 Holiday Photo artifact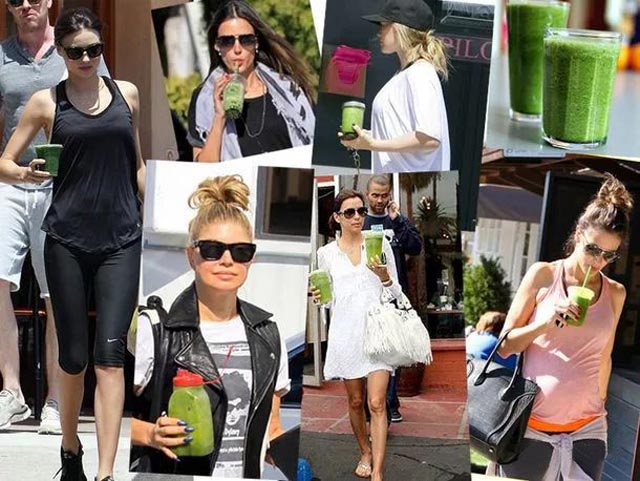 Does not destroy MakeUp look
Go shopping drink water best tool.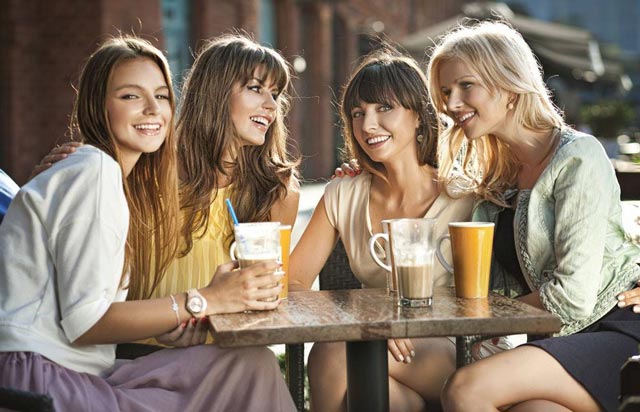 A refreshing soda or cocktail,
With a straw, it feels so perfect!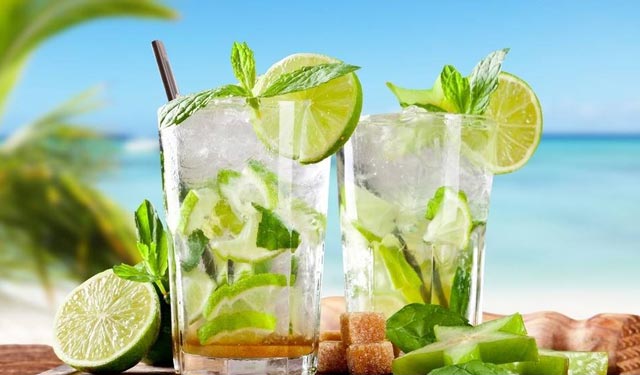 We habitually insert a straw into a beverage cup to enjoy the "standard" combination of easy to drink!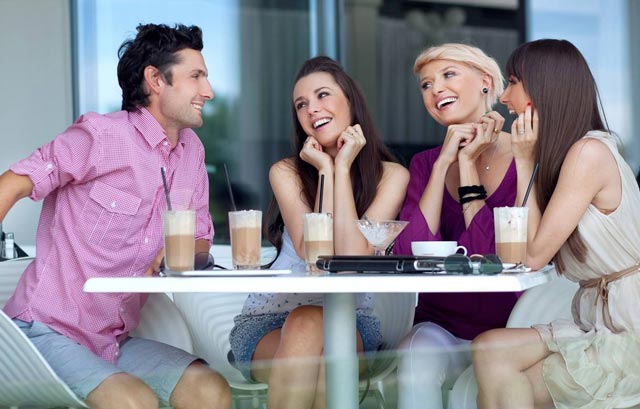 Straws are ubiquitous in daily life. How many straws do people actually use during the day, from a glass of milk tea at a street breakfast in the morning to a refreshing coffee after a meal to the convenience stores and hand-shaking beverage stores that can be seen everywhere on the street?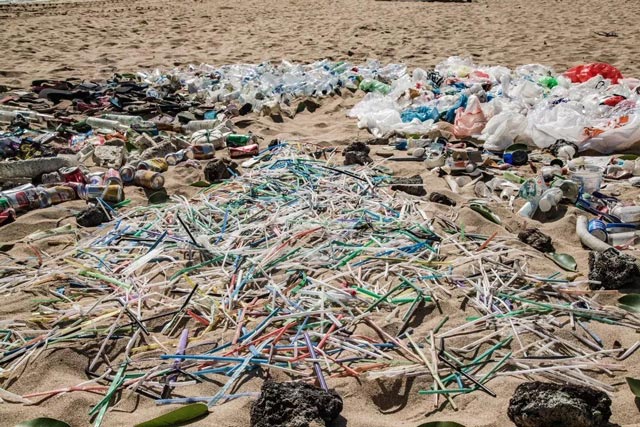 In France, 3.2 billion straws are consumed in the fast food industry alone each year.

In the UK, as many as 85 billion straws are "discarded when used up" each year;

In the United States, as many as 500 million straws are used every day.......

Fate of each straw: used for 20 minutes, but took 200 years to decompose!

1

"Plastic ban" swept Europe and even the whole world

The British

In February 2018, The Queen Declares War on Plastic.
Queen Elizabeth II is banning plastic straws and bottles across the royal estates. Solve plastic problem, begin from royal family first.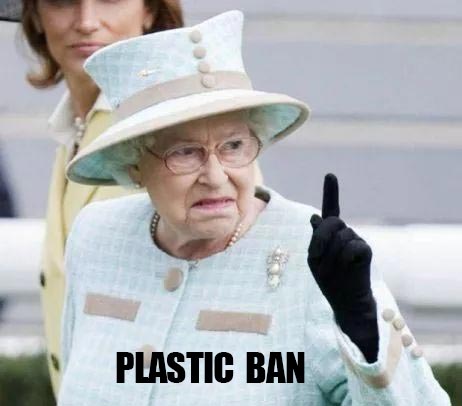 Royal caterers will instead use china plates and glasses or recyclable paper cups. Takeaway food from the Royal Collection cafes must be made of compostable or biodegradable packaging.

Costa Coffee remove plastic drinking straws from its stores now, the coffee chain announced.
Jul, 2018
Starbucks announced that it will eliminate plastic straws globally by 2020. McDonald's said last month that it plans to test plastic straw alternatives at select US locations this year. In the UK, the fast-food giant has already decided to adopt biodegradable paper straws by 2019
The European Union
Faced with this, the eu seems unwilling to sit on its hands.The European commission is reportedly planning to propose a ban on single-use plastic tableware, including plastic straws and plastic chopsticks.The aim is to reduce plastic waste.

The proposals are aimed at outlawing many commonplace plastic items including straws, cotton buds, cutlery, balloon sticks and drink stirrers.

The governing body also wants almost all plastic bottles to be collected for recycling by 2025.


Countries around the world are stepping up efforts to "ban plastics" to help protect marine life.

2

Can you still use plastic straws drinking happily?

There's no way to drinking a cup of your favorite drink gracefully, milk tea, fruit juice, smoothie, iced coffee, smoothie...It's a pity!
But instead of plastic straws, we can choose from other materials: silicone, stainless steel, glass or bamboo.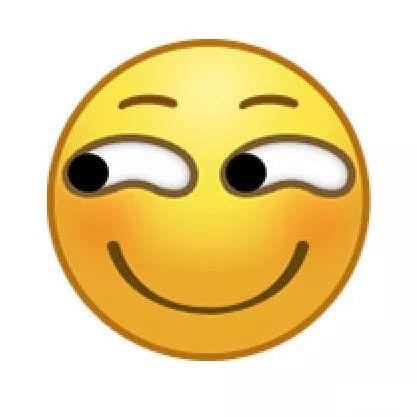 It's a little expensive, but it's clean and reusable.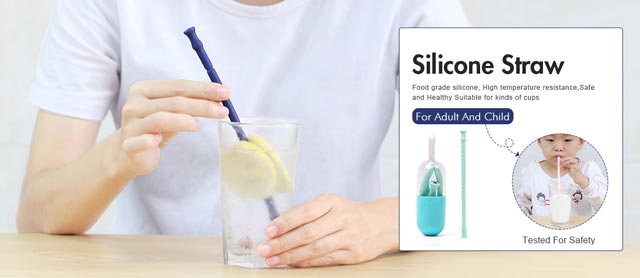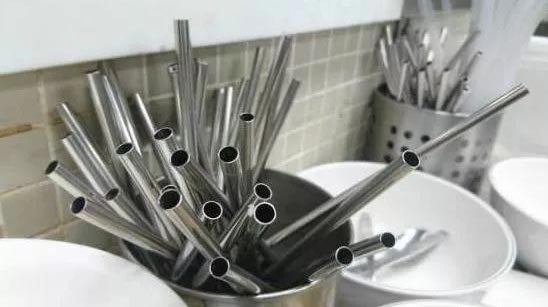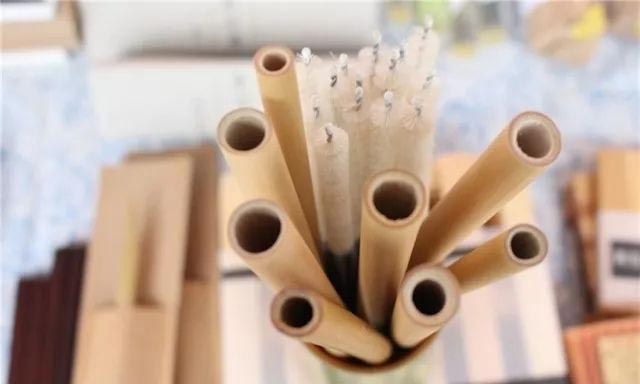 Worried about the buildup of dirt and bacteria inside a reused straw?
A small matching brush will ease your mind!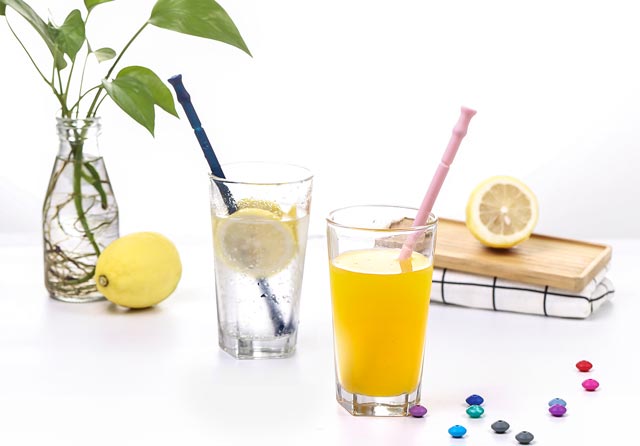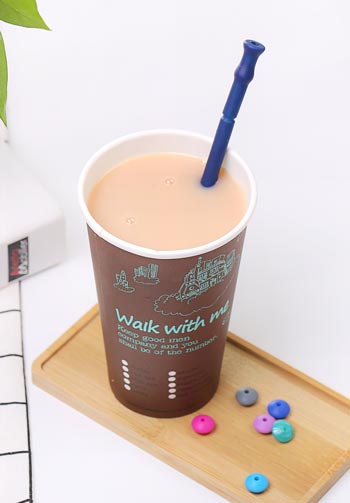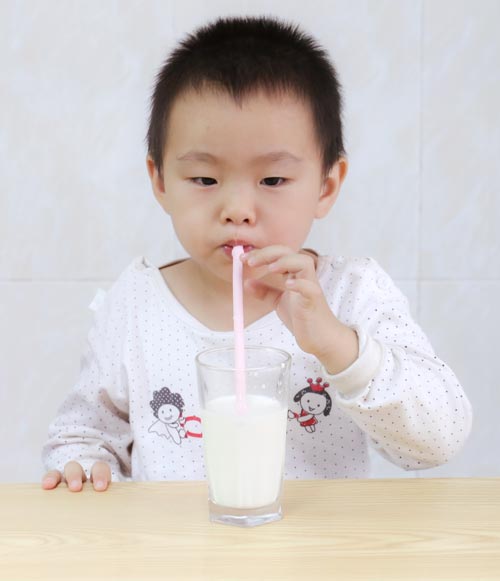 KEAN SILICONE designed and manufactured silicone straw.
This reusable silicone straws are flexible and collapsible, Contains a capsule case, making them portable in your purse or bag.
SAFE for kids and toddlers due to their non teeth chipping silicone construction. Soft to bite down on, Food grade silicone, BPA Free, BPS Free, Phthalate Free, PVC Free, Non Toxic, Non Leaching, Tasteless Non Metallic Taste.