4/26/2017
What are the care and cleaning instructions for silicone travel bottles?
The silicone travel bottle body and collars are dishwasher safe (top rack only). The flip caps can be hand-washed in warm, soapy water.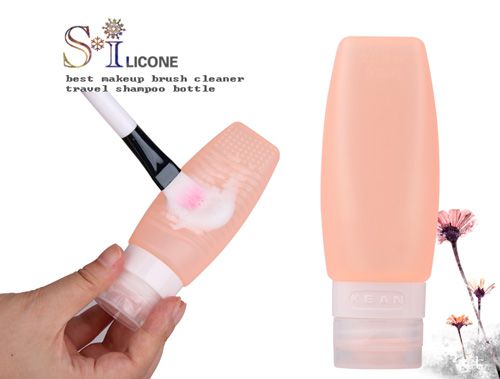 1. Selection of cleaning brush. Silicone travel bottles are soft and elastic, and the hardness is not high. When cleaning, use a sponge brush or a cotton cloth. Before use, wash them thoroughly with water and disinfect them with a sterilizer or boiling water for no more than 5 minutes.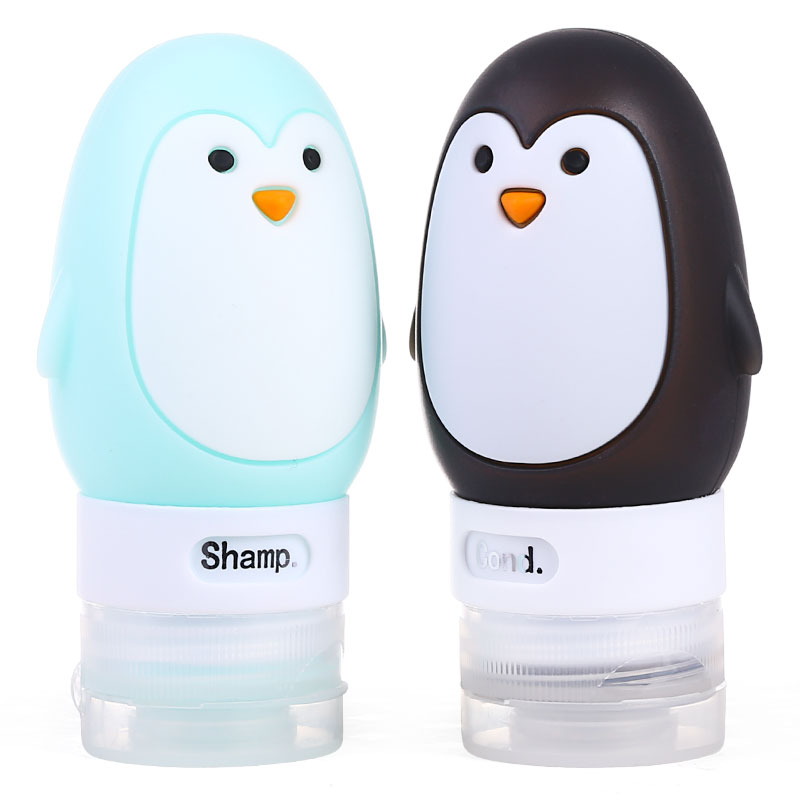 2. Disassembly and cleaning. When cleaning, all disassembly is carried out. It is very convenient to clean without one part. It is very clean and thorough.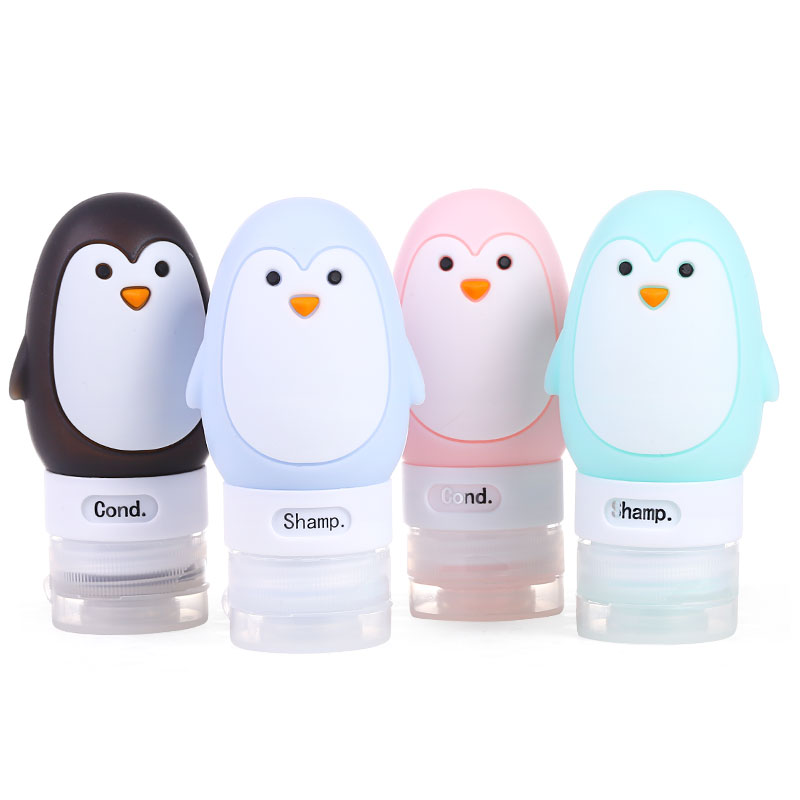 3, the choice of cleaning agents. For cleaning silicone travel bottles, use a natural, odorless and colorless special cleaning agent. After each use of the silicone travel bottle, first wash it thoroughly with water and then brush it, then put it in a pot and cook it, and then disinfect it.