9/14/2017
Does silicone collapsible water bottle can put all kinds of water?
Water is the most precious and needful element on earth. Without it, nothing could survive. It push me to think that there is so much water on this earth. Owing to most of it is undrinkable, so there are still many people dying from unavailable to access to this basic element. Many deaths caused by disease, drought, and pollution all around the world wherever you live.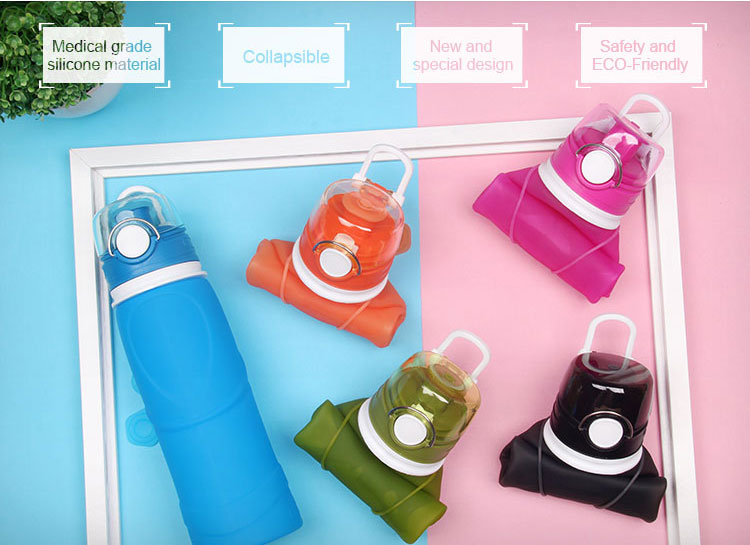 When we are on outside, we usually take a bottle to carry drinking water because it is more cleaner and safer. We often use plastic and glastic bottle to drink water, but the plastic is too big and glastic bottle is easy to break when we are using. So it would better if there is a collapsible water bottle, silicone material can realize it. There is a 750ml silicone collapsible water bottle from China manufacturer of Shenzhen Kean Silicone Co.,Ltd. The silicone collapsible bottle are made of medical grade silicone material, which material is same as baby nipple, so it is very safety. And it just occupy small space in your bag, also it has a handle to attach your bag, it is very convenient when you are on outside.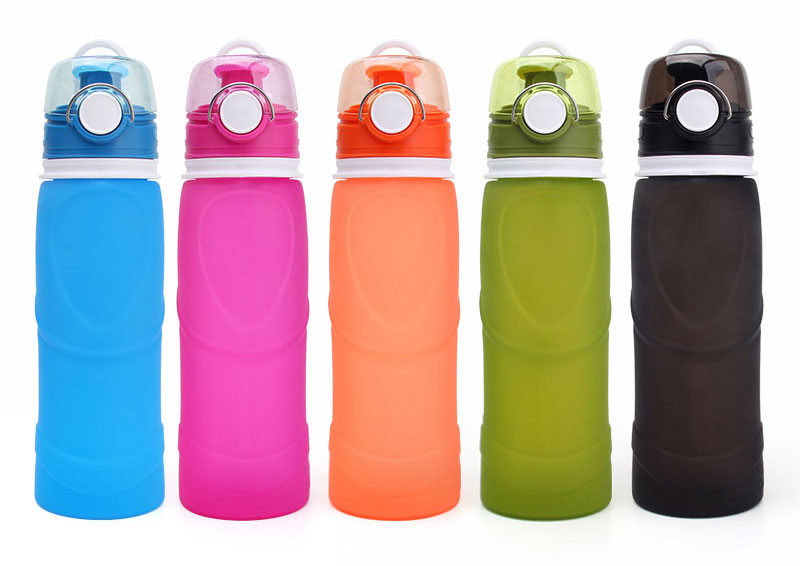 So, does silicone water bottle can put all kinds of water?
The answer is sometimes, ordinary silicone collapsible water bottle can carry drink water bottle, but when we drink out the bottle, shall we drink the water from the river, rivulet, forest, etc. ? Actually it is unsafe to drink the water directly because there is harmful element for our body, so we have to filtering the harmful element and then we can drink the water. Silicone collapsible water bottle with filter can help you to deal with the problem, there is a carbon inside, which can filtering the harmful element from water.
All in all, if you have a silicone water bottle with filter, then you can drink all water.