9/12/2017
The importance of foldable water bottle design
Internet news: Nowadays the consumers more and more like drinking water with silicone foldable water bottles, especially when outdoor sports , and they also pay high attention to the outlook and material of water bottles. To meet this psychological demand, the silicone foldable water bottles manufacture must keep the design novel,sustainability, light weight and so on. And should make sure it will not be a burden for environment.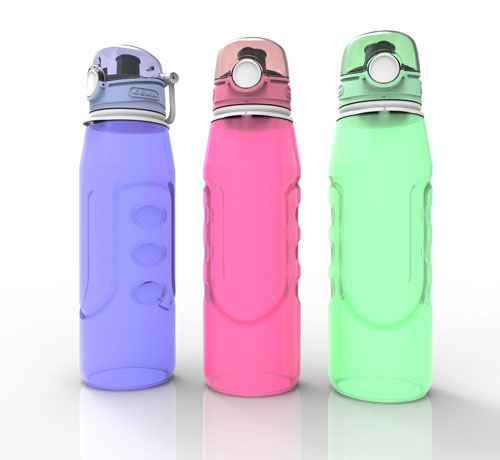 Silicone water bottle packaging design is a very competitive market, it will influence consumers buy decision directly. KEAN cost much every year for water bottle and package design. All the designers from the whole global can visit KEAN silicone collapsible water bottle website to put forward their own design ideas. And KEAN will choose the best one. The final champion will get $10000 as bonus in this compensation. KEAN CEO Eric said: " We always pay high attention to customer's good feeling when drinking water with our silicone collapsible water bottle, we try our best to offer a perfect bottles to human. A perfect water bottle not only mean the beautiful outlook, humanized bottle design, but also include the package design. Our package not only visible, but not to produce too much trouble.With the sustainability of packaging is increasingly becoming market today darling. We have been used a lot of technology to continuously improve our silicone water bottles sustainability."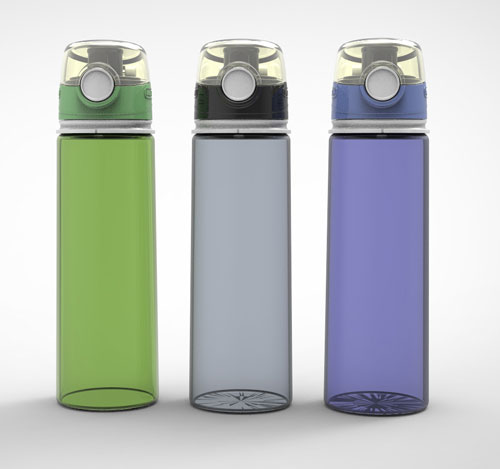 Although there are many plastic and aluminum bottles in the market, but more and more people like silicone foldable water bottles. Because it's very soft and light, foldable for compact travel, easy to fold up to 1/3 size when it's not use that easy to carry. The wide range of temperatures from -60°C to 200°C, use with refrigerated or boiled liquids, handles hot or ice cold drinks. Crash proof and anti-collision design, reusable and eco-friendly.