11/7/2018
Does silicone face scrubber useful?
Does silicone face scrubber useful?
The silicone face scrubber Soft and comfortable, no harm to skin, effectively clean and massage facial skin, promote blood circulation while cleaning pores. Cooperate with black head smear lotion can take away the blackhead, exfoliator.

Suitable for adults to wash and clean their face or for babies to wash their hair.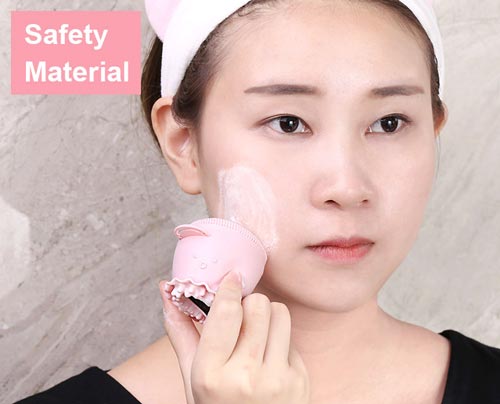 It's good for cleaning your skin

The incredible silicone material is what sets this face scrubber apart. It's non-abrasive, gentle, and easy to clean. Very easy to clean!
The product is small and sits upright so it makes storage easy.

Safety: nano antibacterial silicone face scrubber, the silicone face scrubber pass the FDA aLFGB, BPA Free certificate.